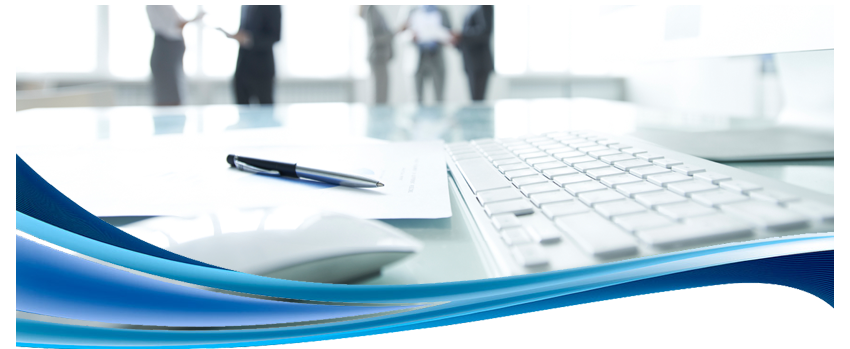 About us
Since 2001, David Aghai has provided clients with exceptional customer service, loss control solutions, and the best insurance products available from top rated carriers.
The valued relationships we have built with our carriers and underwriters allow us to confidently approach each customer's unique situation with the solutions they are looking for. In today's marketplace, we know that clients want options. We provide those options, accompanied by our expert advice to ensure that each client feels confident about their insurance choices.
Aghai Insurance Services, Inc. is a true independent insurance broker, dedicated to the client first.